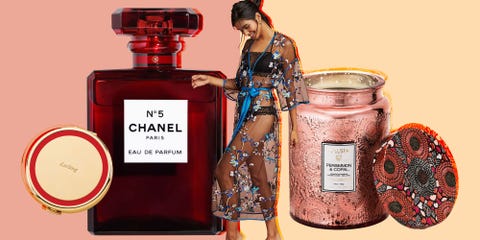 Romance means something different to everyone, but this list of thoughtful gifts will definitely make your girlfriend or partner feel super special. Scroll on for all the inspiration you need to get the perfect present for her this holiday season.
1
Something to Help Her Relax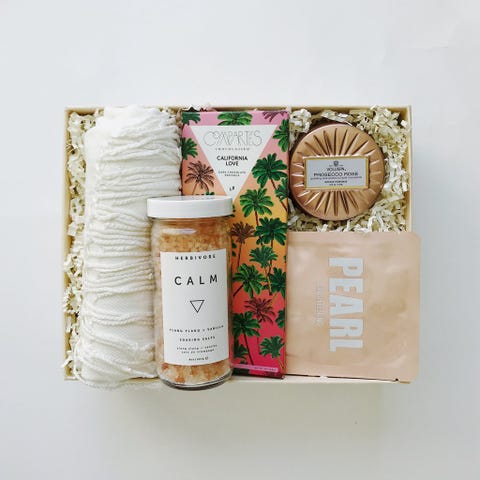 Get her a care package that includes a chocolate pretzel bar, a candle, a soft pashmina, and a brightening face mask.
2
Something Soft to Wear to Bed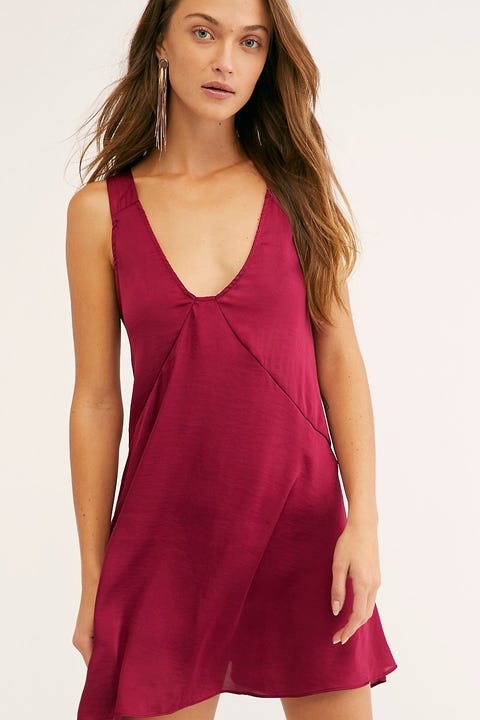 Intimately, freepeople.com
$29.95
A slip in a pretty burgundy color is super sultry, but still practical enough for her to sleep in all night long.
3
Something That Reminds Her of Your Love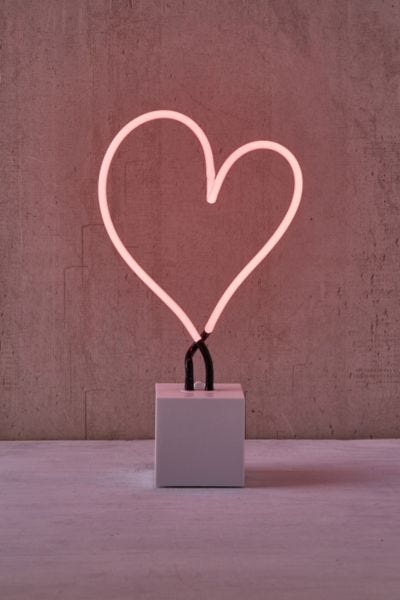 urbanoutfitters.com
$129.00
Home is where the heart is, so why not have a neon light-up one on your bed-side table or in your living room?
4
Something Pretty to Wear While Getting Ready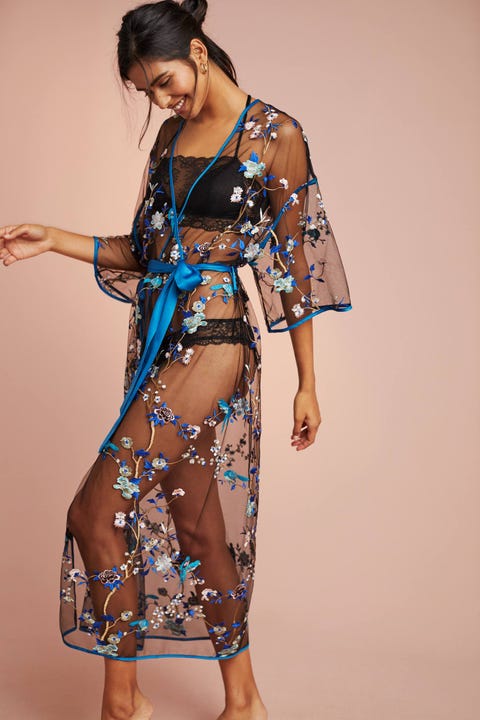 Rya Collection, anthropologie.com
$142.00
She can wear an embroidered robe after she steps out of the shower or while she's doing her makeup.
5
Something That Smells Good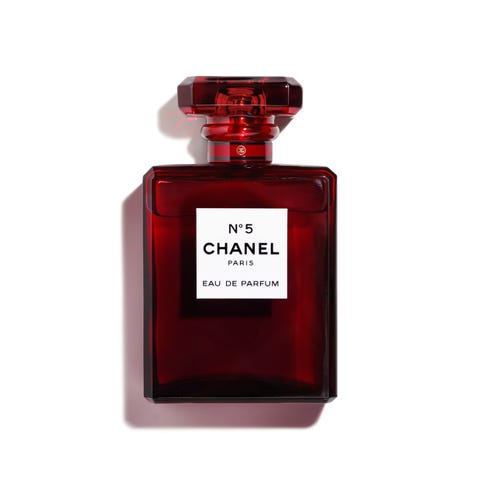 She'll love the way this striking burgundy bottle looks in her bathroom, and she'll definitely enjoy spritzing the luxe scent featuring rose, jasmine, and citrus on herself every morning.
6
Something to Look Forward to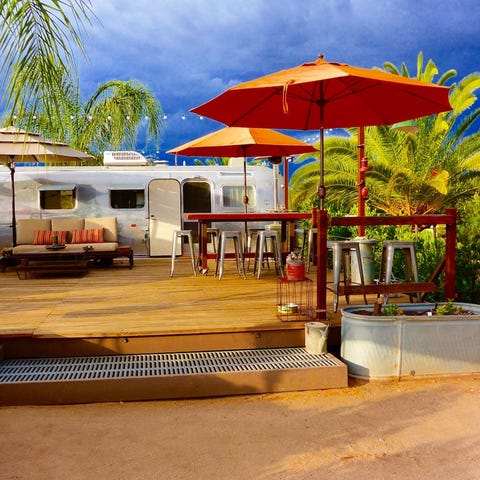 A trip away is about as romantic as it gets. Go back to basics with this wine country Air BNB in a converted vintage Airstream trailer!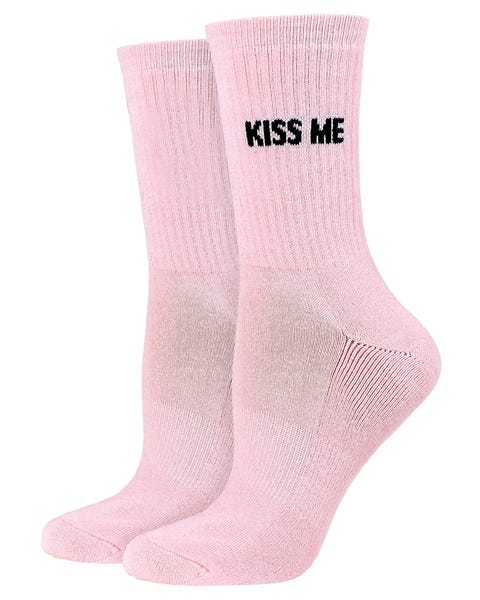 cosmostylesocks.com
$12.00
A cute pair of socks will go over well, especially if they come with a smooch.
8
Something for Decoration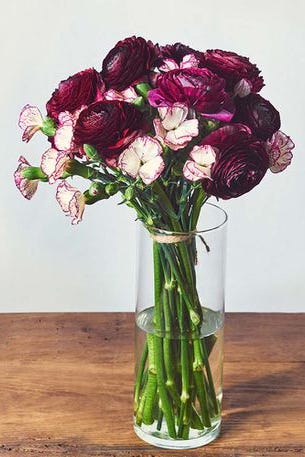 Everyone loves fresh flowers and this pretty pink and deep red bouquet will instantly liven up her living room.
9
Something to Hold Those Flowers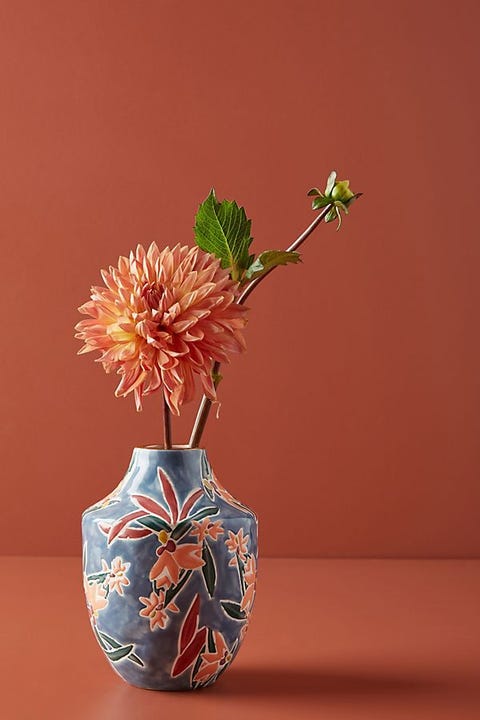 Flowers die, but a pretty vase will stick around long after the last petal drops.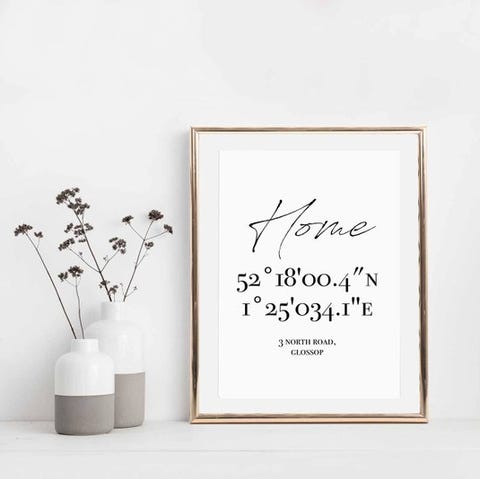 LunasLoft91, etsy.com
$61.65
Anyone would appreciate a customized print that includes the coordinates of the place you fell in love or the home you share.